Polarity Therapy School, APP, Somatic Psychology, Transpersonal Psychology Polarity Therapy, Polarity Therapy APP Certification, Energy Medicine, Energy Healing,
Transpersonal




Celebrating over 40 years
of Compassionate Service
Work as Worship!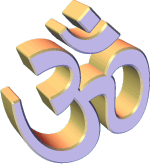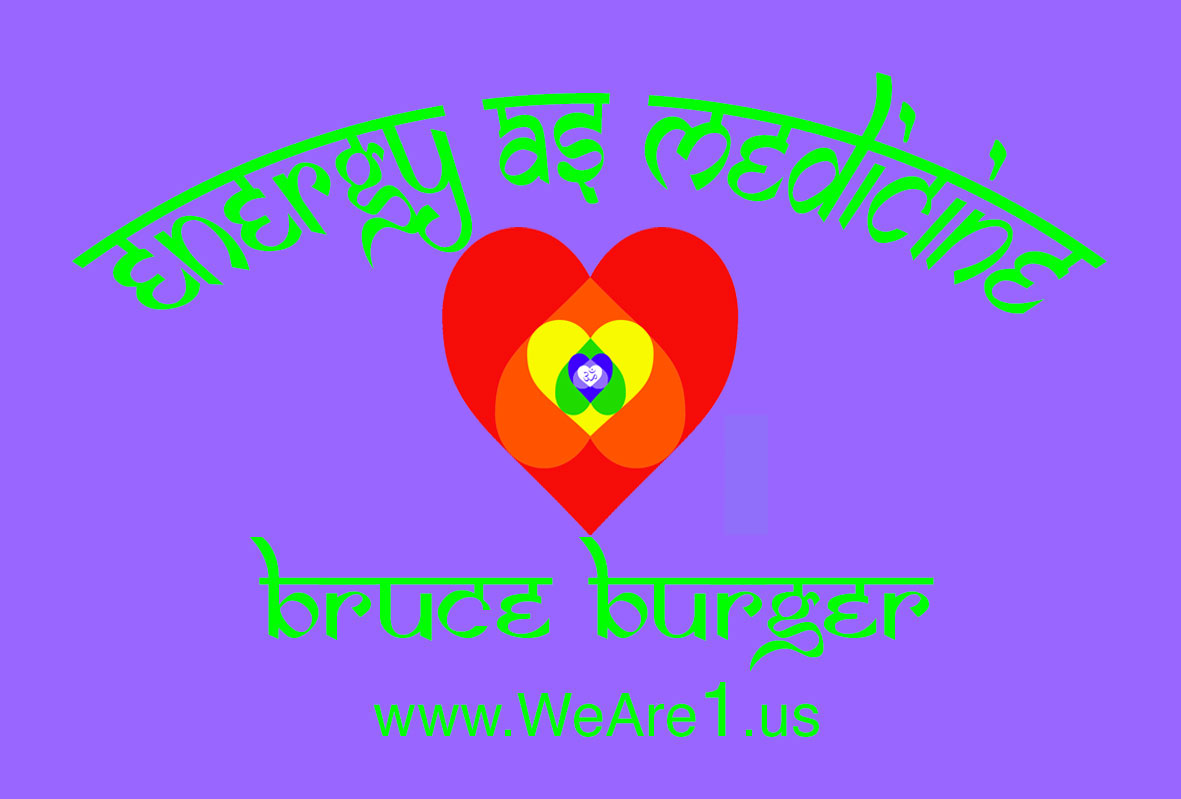 We dedicate our efforts to a vision of a Springtime of Humanity.
Where all Humanity makes a leap in consciousness and
realizes the unity and divinity of all life.
Where we cherish our Mother Earth as our own dear mother and
share with each other as brothers and sisters…


*
---
Transformational Healing Workshops
---
Energy As Medicine
Somatic Emotional Clearing

Polarity Therapy APP Certification Program

---
2023Workshop Schedule
Study with Bruce Burger, MA
Founder Heartwood Institute

Author of Esoteric Anatomy:The Body as Consciousness

Free Podcasts with Bruce
Listen Now!

Bruce's Blog
Check Out, Where Bruce is at these days....
---
Friends:
I am taking some time off from teaching...
We just moved to a new home...
Busy with remodeling and settling in...
Let see how things look after India in the spring....
Blessings, Bruce

I am thinking of doing a video blog 

from India in January & February 2023

Send your email address to:
Bruce@weare1.us
to get on the distribution list...
---
Watch Bruce's inspiring Introductions
to this profoundly healing work on Youtube!
Click below for more Information

APP, Associate Polarity Practitioner
Polarity Principles
Self Actualization
Pain Relief Through Ones Own Hands
Polarity Health Building Cleansing Diet
The Annihilation of Suffering
Key to the Mystery
Astrological Archetypes
Golden Ratio Spiral
Wisdom of Gandhi
Listen To Dr. Randolph Stone Founder of Polarity Therapy and a Father of Energy Medicine in the West
---




© Bruce Burger 1978-2017

*Chakra Graphics by Terry Satterthawaite
Caduceus Painting by John Ivy